Special Features in ICMLC & ICWAPR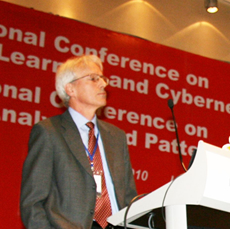 Keytnote Speech
Come and hear the world class speakers and meet them in person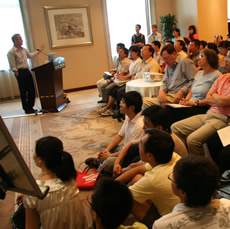 Free Tutorial
3-hour tutorial is offered for free to all conference participants every year.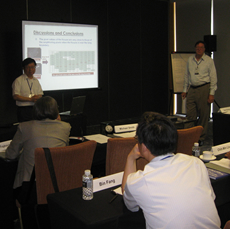 Lotfi Zadeh Best Paper Award and Best Student Paper Award
To encourage submission of high quality papers, the Lotfi Zadeh Best Paper Award and Best Student Paper Award are offered. The judge committee members include 4-5 senior professors from different countries. The committee will review the papers and inform candidates prior to the conference.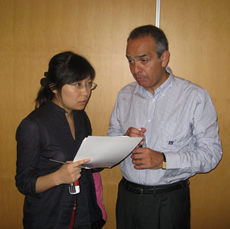 Research Consultation Session
RCS is a new service provided by ICMLC & ICWAPR to our participants. It is a 30 minutes one-on-one research consultation session. RCS aims to provide participants with an opportunity to discuss their research results with leading international experts in the field.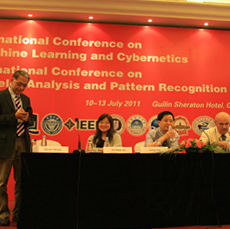 Panel Discussion
A panel discussion was initiated at 2009 to explore and inspire emerging and innovating future research directions in the field of machine learning and cybernetics.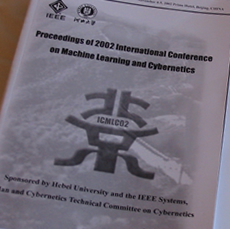 Recommendation to the special issue of journal
Selected papers will be recommended for publication in special issues of SCI indexed journals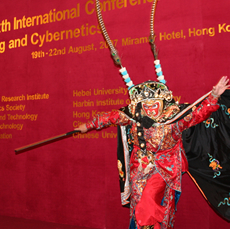 One Fee, Two Conference
One paid registration fee will allow you to attend two conferences, ICMLC and ICWAPR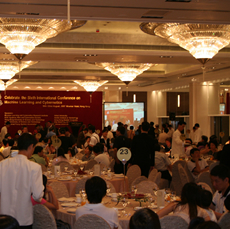 Professional Networking
Come and meet the leading international experts to build a professional network that may enhance your future career.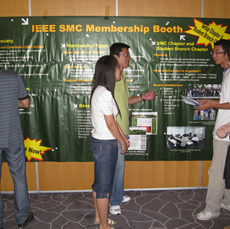 IEEE and SMC Society Membership Booth
The booth for IEEE and SMC Society membership promotion is set up. Helpers introduce and promote IEEE and SMC Society to the conference participants.